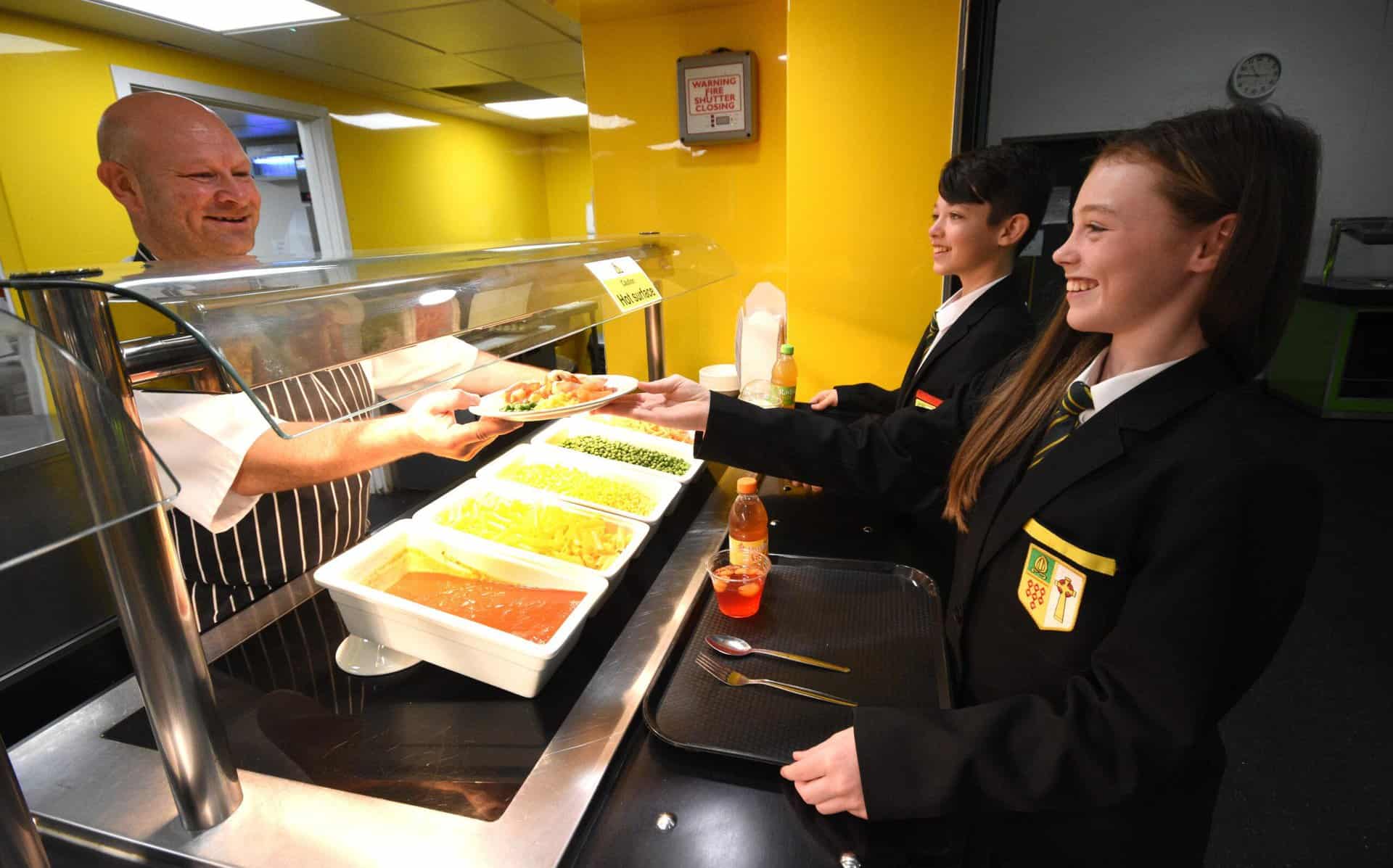 Chadwick's Kitchen provides catering services across the Trust.
From preparing healthy and nutritionally balanced meals for our pupils to catering for corporate events. Our wonderful catering team provide us with the fuel we need to tackle the school day.
We use fresh ingredients and the majority of our menus are homemade by our chefs in our kitchens. Staff are trained to accommodate medical diets and work in partnership with parents to ensure these needs are met.
As part of the Trust's commitment to sustainability, we regularly review food miles and continue to work to reduce food waste. We have also made the commitment to develop sustainable kitchens where we can grow our own produce in school gardens.
Link here to an Update on our School Lunches Survey
School Meal Prices from September 2023
Medical Diets
As part of The Trust's mission to nourish the young minds of our customers, we strive to provide customers with medical diets with the same opportunities to enjoy our food as their peers and we are committed to making reasonable adjustments for medical diets, providing it is safe to do so. We believe it is our responsibility to encourage customers to try new foods as part of a balanced diet therefore we do not accommodate for taste aversions or preferences and will not consider this a medical diet requirement.
A medical diet is defined as a diet whereby the standard school menu is unsuitable and requires adaptation to be made safe for a customer due to a medically diagnosed dietary requirement. If your child needs access to a medical diet you just need to complete the form below and provide a medical note, dated within the last 6 months and return this to your School.
Free School Meals
Free School Meals Across England and Wales, children can receive free lunches if they are in Reception, Year 1 or Year 2 please speak to your School Office for more information.
Pupils in any year group whose parents or guardians meet certain criteria can get access to FREE school meals this also unlocks additional funding for school so if you are eligible, please do apply. Visit your local council website for details: